ASQ Training
Participants Will:
Learn the importance of using a high quality screening tool to monitor development and support early intervention.
Learn to administer and score the Ages and Stages Question-naire.
Practice preparing for and completing a meeting with parents discussing the results.
Learn to determine if a referral is necessary and to whom to make it.
Learn to use screening as a tool for improving relationships with parents.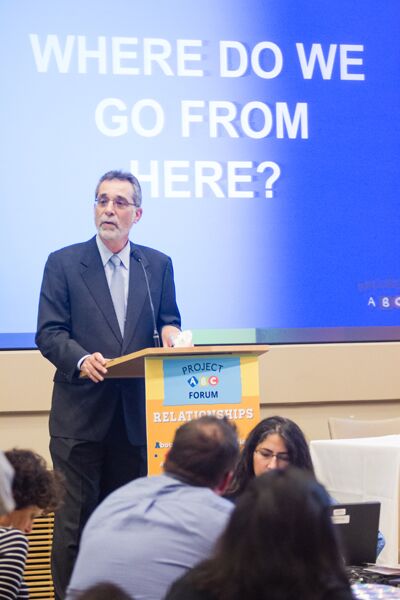 Featured Presenter:
Richard Cohen, Phd
Over the last decade, Dr. Cohen has worked to create early identification and intervention systems for young children with special and mental health needs, particularly those in child welfare. Dr. Cohen holds a doctorate in Educational Psychology and is a fellow in the UMass Infant-Parent Mental Health Certificate Program.
Richard Cohen, PhD is a project director at Children's Institute, Inc. for a federally funded early childhood mental health program designed to bring together mental health, child welfare, disabilities, and early childhood education. Dr. Cohen holds a masters degree in education from the Harvard Graduate School of Education and a doctorate in educational psychology from the UCLA School of Education. Most recently, he has completed the University of Massachusetts Boston Infant-Parent Mental Health Post-Graduate Certificate Program.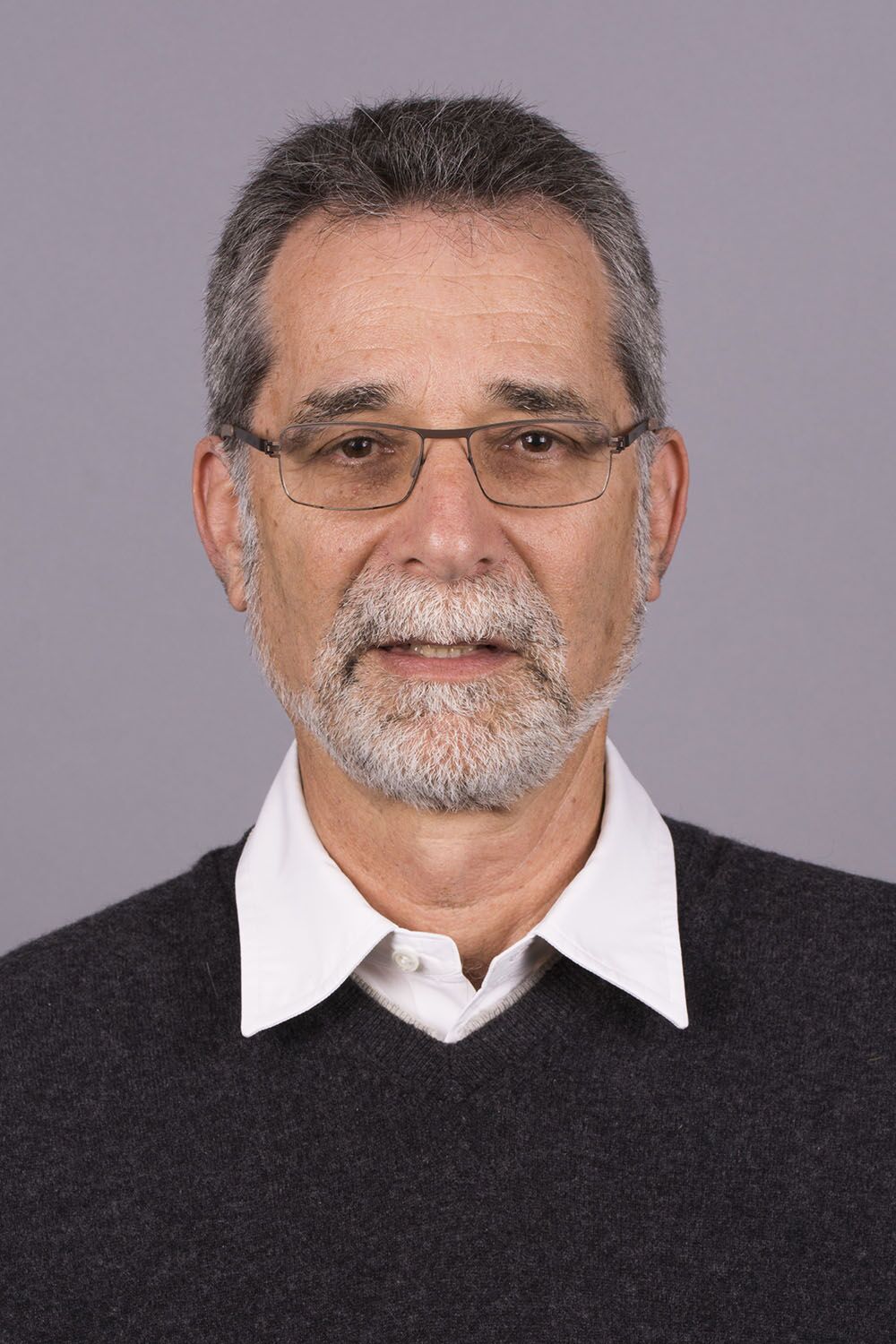 Training Class Registration: $60
*Substitutions allowed. No refunds after September, 30. Space is limited.